HABBERSTAD BMW TAKES NUMBER ONE POSITION IN TOTAL CUSTOMER SATISFACTION IN THE NORTHEAST REGION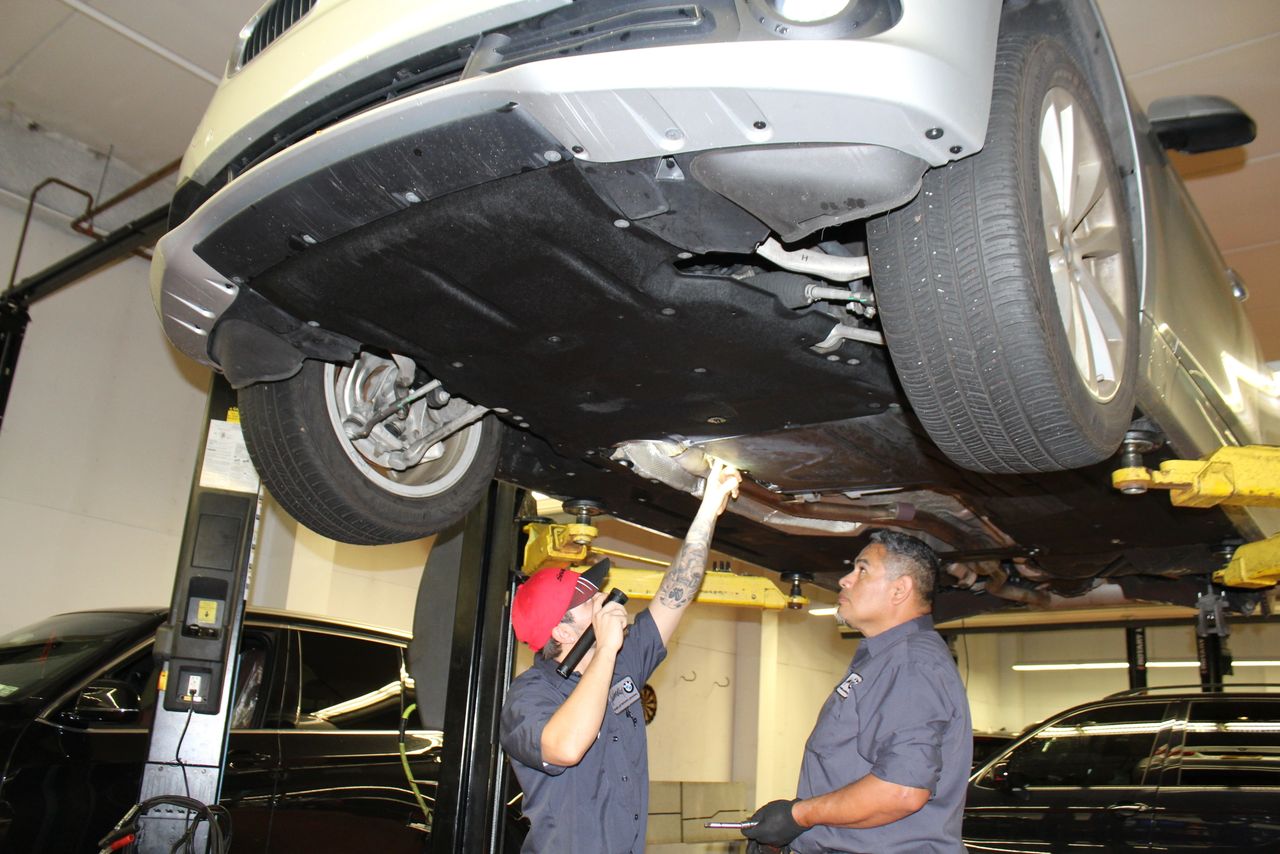 Throughout the year, BMW dealerships across North America are rated for their superior service performance. The latest ratings have just been announced and Habberstad BMW was voted Number One in total customer satisfaction in the Long Island region, and NUMBER 2, out of 94 dealers on the east coast!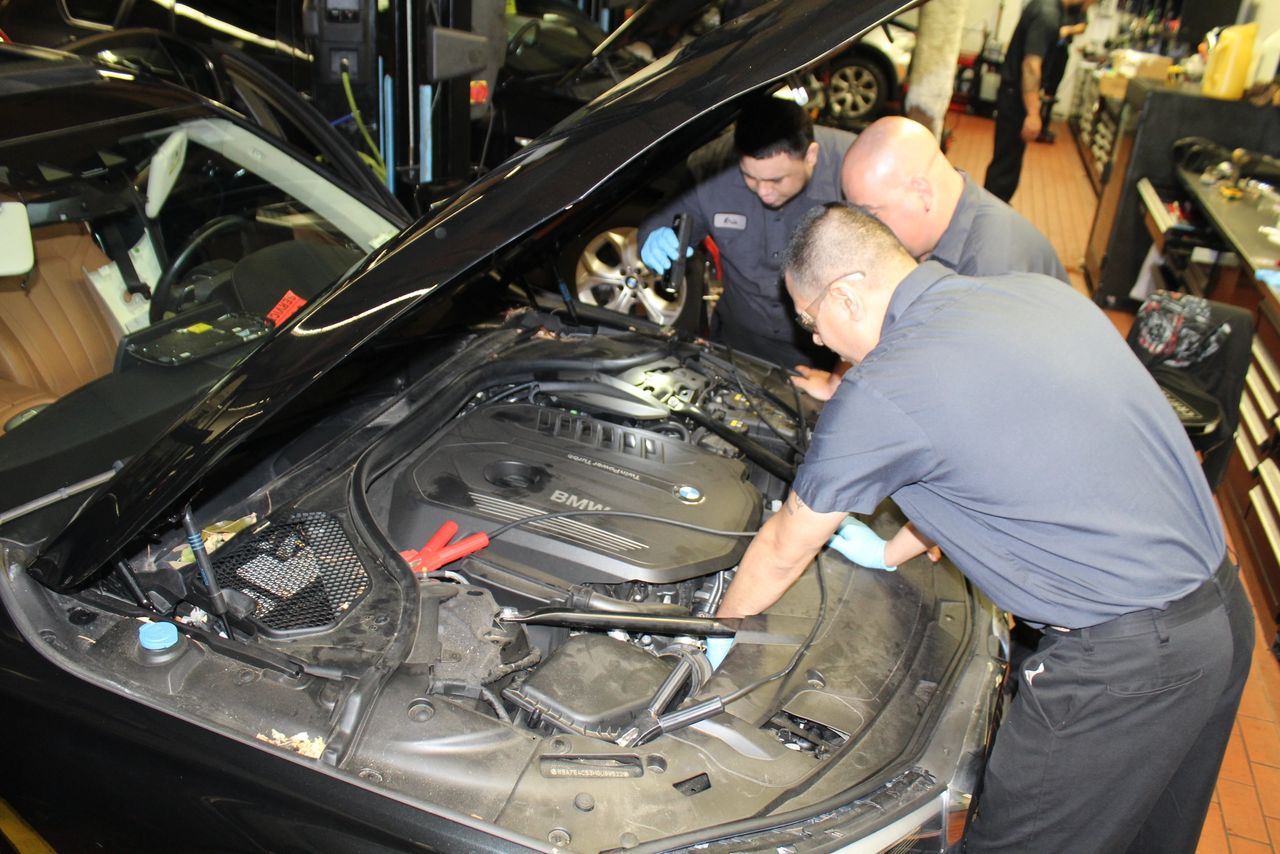 The Habberstad BMW team works hard to deliver great service to every customer every day. Greeters welcome you when you drive up to our service building. There, you sit down with professional service advisors who review your needs and answer all your questions. While you go about your day, our technicians complete the necessary services, keeping you informed and educated with text messages or live video with a trained technician. These are just a few of the many ways Habberstad BMW has earned our Number One top rating.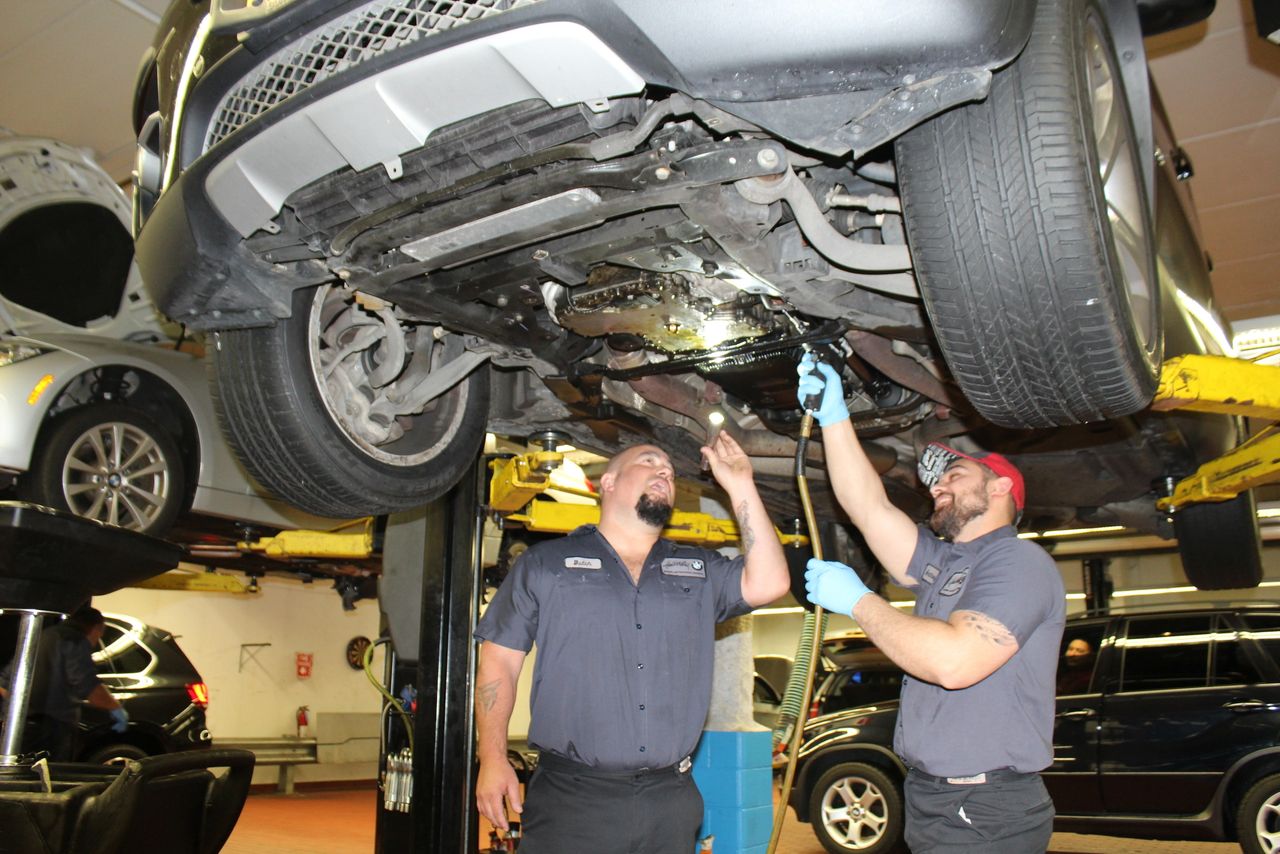 "The honor goes to our entire team," states Vincent Durante, Habberstad BMW's Service Director. "Everyone in our service departments worked hard for this. But we also thank our customers. People who demand superior performance in their automotive experience push us to deliver the very best in service."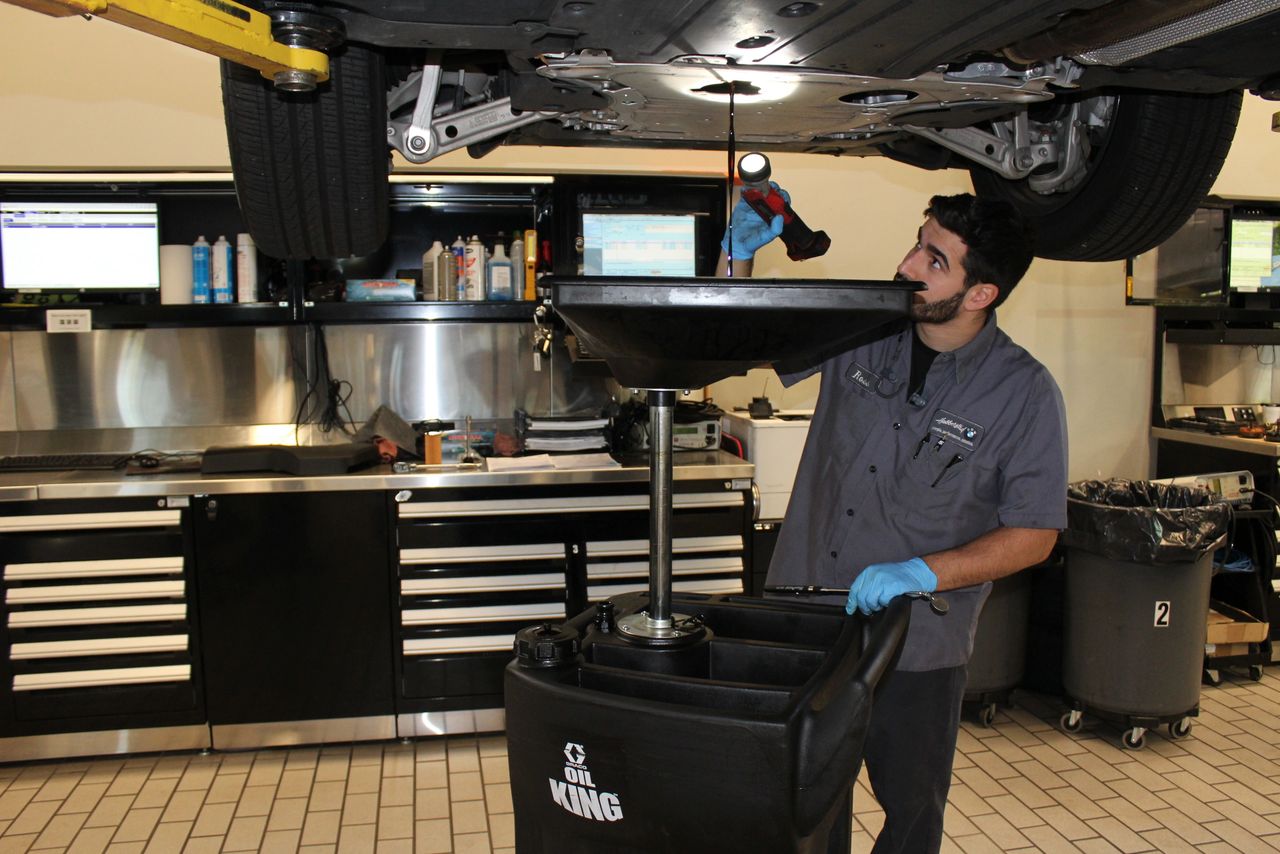 We are truly grateful that when people crave automotive excellence, they come to HABBERSTAD BMW. Thank you for giving us the opportunity to show you the Ultimate Driving Experience and earn the Number One spot for total customer satisfaction.